A lightweight and stylish jQuery accordion widget that allows you to expand or collapse sections of content with a subtle sliding effect by clicking headers.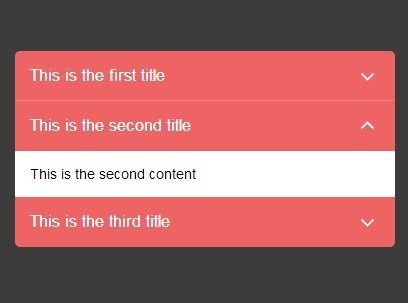 SMK Accordion is a jQuery plugin aims to provide a quick way to create a responsive and clean accordion interface.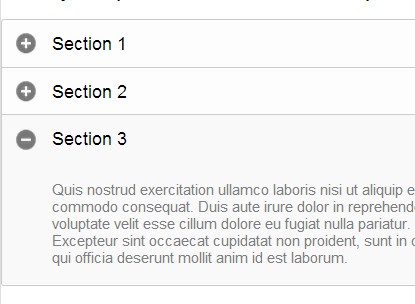 A simple, nestable accordion with some examples of nesting levels and a media query.